Who cares about tonight's Oscars (it's still a thing?!) when a far more important and actual relevant event is occurring today: the born day of My Butterfly Rainbow Hello Kitty Queen, Mariah Carey!
This time, let's flip the script and spotlight my favorite remixes of hers…
Only a true music legend can remix a ballad to a hip-hop jam flawlessly, get the artist whose song inspired your remix in your video, pioneer the trend of pop star/rapper collabs (and still do it better than those a generation younger than you), and look stun in a tube top and miniskirt and fighting your evil twin in white goopy stuff.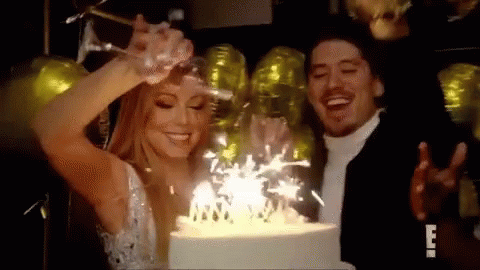 Celebrate, Mimi, celebrate!