…the Butterfly Hello Kitty Unicorn herself, Mariah Carey, since it's her birthday today!
Some of my favorite tunes of hers…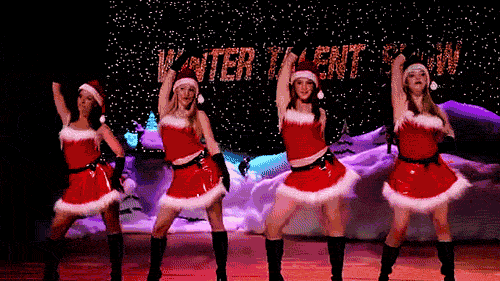 (OMG, I didn't realize he was tuggin' it in that GIF until now.)
I plan on writing my latest story all day today (and watching NBA games and eating fatty foods…so just another day-off for me), so here's your Song Of The Day. It's one of the few Xmas songs I enjoy, it's sung by the queen of Xmas songs, and I'm also a sucker for 90s dance melodies.
Merry Christmas and Happy Holidays to you all!
Starting a new series here! Just songs that I'm feeling for at the moment, whether it's the lyrics, melody, vocals, or all. I can't promise I'll be posting every day, because, you know, I can be busy AF.
This is one of my favorite Mariah songs, and I'm both moody and feeling for a 90s R&B beat.