In honor of International Women Day's today, I want to spotlight on an underrated topic amidst the ongoing chaos between Ukraine and Russia. If you think it's only been men battling in the war, you've probably been looking at Reddit way too much. Here are a few Ukrainian women who are choosing to put their lives on the line and defend their home country from the oppressive forces led by rat bastard extraordinaire Putin.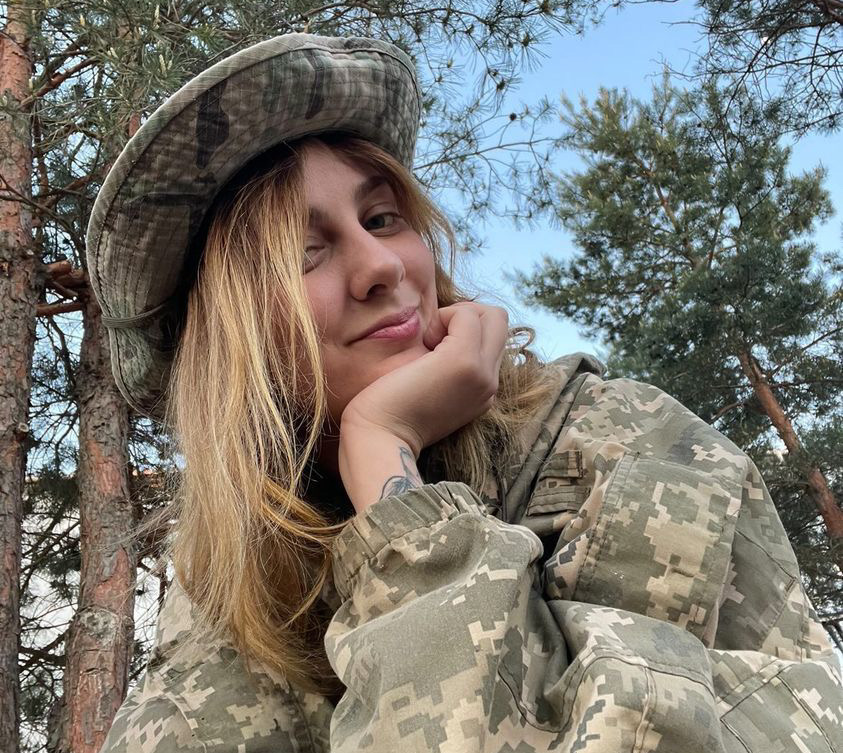 (From Vice) "The risk of saying goodbye to life is always there. We are not afraid of death; we are afraid to be slaves," Kristina, who withheld her last name and location due to safety concerns, told VICE World News. "I will be on my land to the last."
(From Business Insider) (Former Miss Ukraine Anastasiia) Lenna added, "Anyone who wants to join the defense of security in Europe, the world can come and stand side-by-side with Ukrainians against the invaders of the 21st century…"
And if you think going into battle is strictly a young person's world, tell that to this fierce meemaw:
(From Sky News) Valentyna Konstantynovska lives in Mariupol and attended military training on Sunday so she could learn how to defend herself…"If something happens, I will defend my home, my city, my children…I don't want to lose my country, my city."
Ya know, if and when I get to 79, I hope my future sagging fossil ass doesn't have to worry about preparing for a deadly invasion. I'd rather worry about my dentures staying put while I nosh on my bacon and eggs, keeping my red wig in check (I'm likely going to be an old vain ho and don't want any gray hairs showing, but will get lazy in coloring my hair), and if the 2063 SF Giants will win the World Series (they better!).
I hope these women, as well as the brave Ukrainian women and men currently in combat, are safe and still kicking ass.
ETA: here's a lengthy list on the many Ukrainian charities you can support. (And I'm aware of the irony of linking a Reddit post.)