As I mentioned in my last post, yours truly got herself the following new shizz: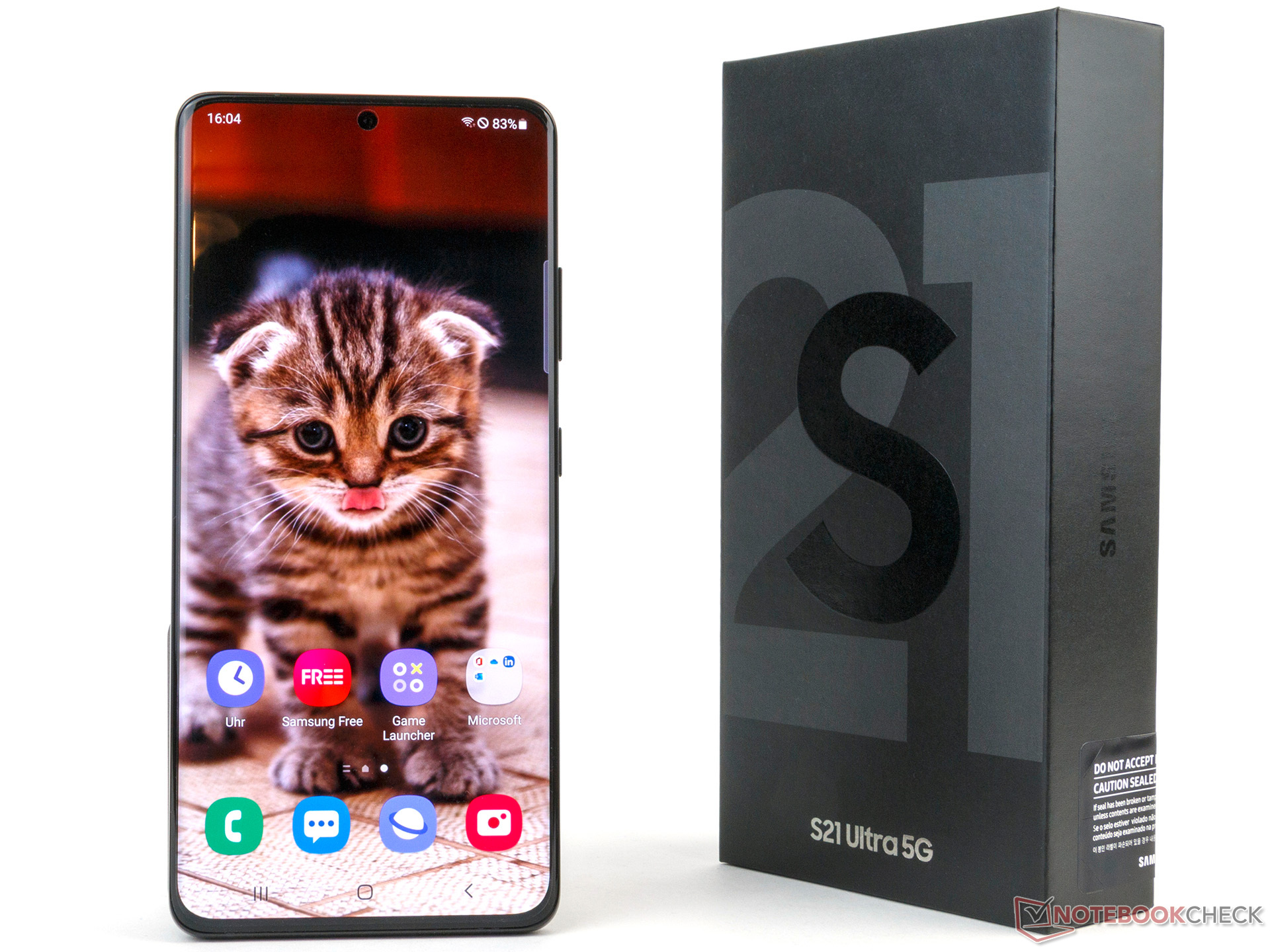 A new phone! Unlike some people, my life doesn't revolve around a cell phone. Nonetheless, I needed to upgrade from my basic Betty phone that was a temporary replacement for my Samsung Galaxy S10+ that broke on me a year ago. I thought I would be able to get some trade-in value for the broken S10+ when I took it to the Samsung store in Palo Alto on Black Friday weekend. I didn't, but two cool things came out of that. 1) You can use a wired mouse to work your phone if the touchscreen is shot to hell. And 2) the store instead offered me a refurbished S21 Ultra 512GB for $20 less than the $1K price of a S21+ 128GB thanks to sweet discounts that took place when I bought that S21 Ultra. What, you think I was gonna turn a deal like that down? And how did I afford what could be the grandest phone I ever owned? All I'll say is thank you, Affirm, for existing.  
By the way, that kitty!! So adorbs. 
*****************
A new toaster oven! Why am I bothering with a new TO when I already have an oven built into the stove? Because that oven is too big to use for everyday warming/baking/toasting, and before you ask what about the microwave, I have a newsflash: my studio doesn't have a microwave! There wasn't one built in, nor have I bothered to buy one when I moved in almost two years ago. I felt like my old Oster TO was good enough to warm foods, and I stuck with it up until two weeks ago when it started to act wonky on me. You know you've owned something for so long when you don't exactly remember how long you've owned it, which was the case of the Oster. Coincidentally, Cyber Monday deals were happening, and Macy's was selling a Black & Decker TO + Air Fryer for a very good deal. That Black & Decker now sits in the same spot where the Oster was at. 
I recently tried its air fryer and made falafel balls and patties (as seen above)–a food I usually prefer frying in oil. It actually turned out well. The TO got kind of noisy on the Air Fryer setting, but that's the only quibble to making air-fried waistline expanders. It cooks, toasts, and warms my other chow well without any machine noise. I recommend! 
And, finally…
Honey, I needed it. It's still in my line of work (massage) and I'll only be working part-time there ("there" being a nice-ass local spa with probably the best kind of commute I could ever have) so I can have time to work on my private clientele on other days. I started my second day of training 14 hours ago, and I've been up since the buttcrack of dawn (my night owl self adjusting to a morning worm schedule has been tough), so I'm a little surprised I'm still able to type coherent sentences here. It's not new shizz, but my tired ass could go for some sleep right now.