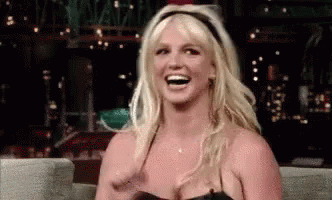 And on a day when this scumbag gets indicted!  
Now if the courts can go after her abusive leech of a dad, that would be swell. Also, she should dump that BF of hers. He's pretty sus, if you ask me. 
I hope Brit-Brit gets to live her life her way from here on out, and that she and her kids are happy and safe.