Heat waves are never funny, especially when they fuck up a region not used to heat waves at all. But oh this sign…
How come the East Bay Area didn't get that kind of sign when we had our heat wave a couple weeks ago?! You know we'll be needing that sometime in July. And August. And maybe September. 
On the sorta-kinda plus side, Pacific Northwesters can finally do this.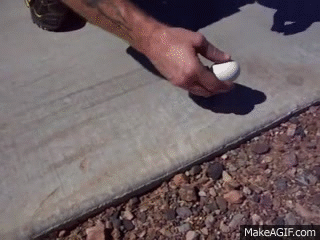 Stay cool and hydrated, fellow West Coasters! 
Pic courtesy of this site