Porn hoarders on eBay's Adults Only section all day today before eBay shuts down their Adults Only section forever tomorrow…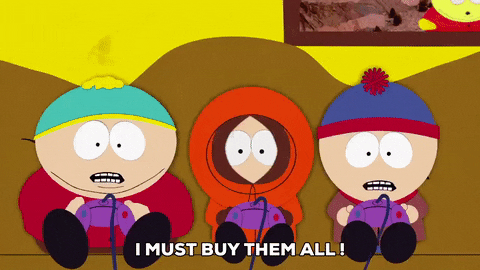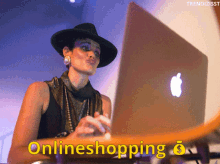 Also, what the hell, eBay? Banning sales of smut won't do any good. That they didn't give a real good reason why ("interest of safety" my grown ass) shows that the move is sus, stupid, and, with their ban on "the nipple/areola of female breasts" when it comes to modeled clothing, ridiculously sexist. So I can no longer buy this tasteful product on eBay but I can still buy Nazi-themed shit?! GTFOH. The ban is very Tumblr-esque, and we all know how Tumblr turned out after they banned adult-themed sites. Aside from potential lost revenue, there's a good chance smut sellers will get creative. They've been innocuously listing vibrators as "holistic massagers" for a while; they'll probably get around selling dildos as, oh, I dunno, dog toys or something.
And now I'm picturing a dog fetching a 9-inch silicone mold of some porn dude to its human owner. Good boy!
Edit: yes, I changed the post title.