This long-ass wait to get all votes counted (which I support) in this still-ongoing presidential election race has, among other things, inadvertently drove me to participate in No-Nut November. Temporarily, of course. (And yes, I remember what I said four days ago.) I don't even have the energy to pick up my vibrator or think fap-worthy thoughts right now!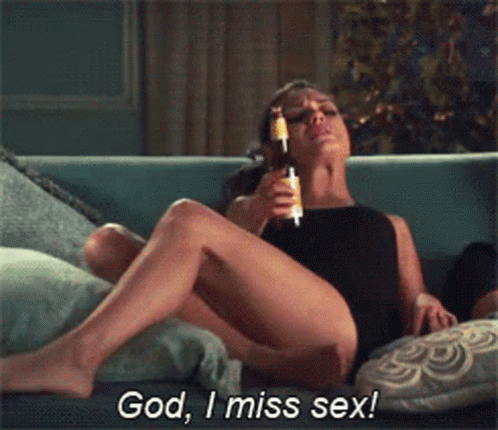 PS: fuck the Electoral College. I said this in 2016, and it just has to be said again this year.
**Update 11/8/20: yaaaassss. I can get off again!!