Today is the most under-appreciated international holidays of them all: my birthday. Here's how it was supposed to go down if there was no evil twunt Covid…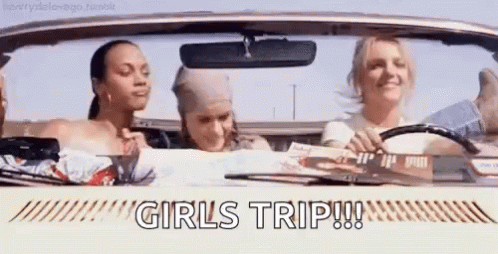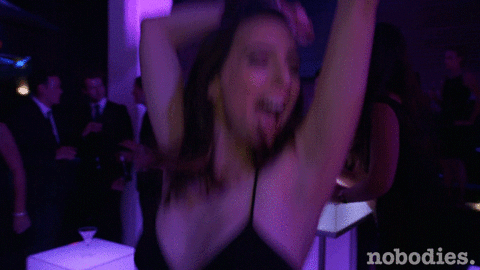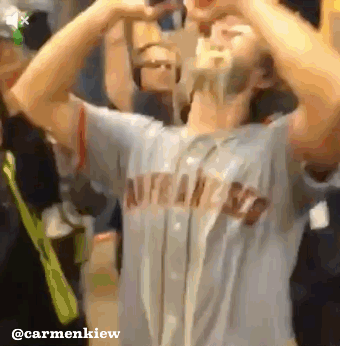 And here's how my fabulous party is going on right now!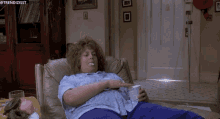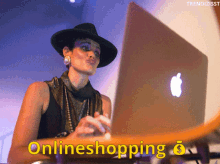 Although in all honesty, the latter has been mostly my typical bday "celebration" when there's no pandemic. I also go on a vacay during this time, and while I can still do that, I'm not that hard-up for a faraway getaway. Besides, why spend a buttload of dollahs to travel to some fancy city or island and risk getting your ass Covid when you can spend a buttload tens of dollahs shopping online? (Thank you, Sephora, for the early Holiday sale for us Rouge members!)
There's also marathons of The Office (the old seasons) and Married With Children running right now, so why bother going anywhere. Plus I got stoned last night and so the current mood is "blissfully lazy".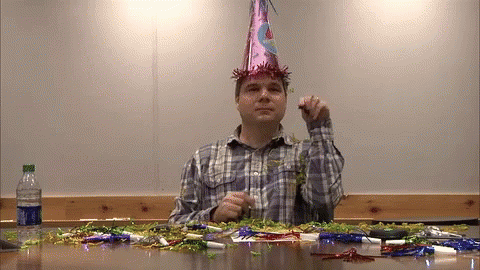 Happy birthday to me, bitches. I made my birthday wishes and now I'm gonna cook some lyonnaise to go with my steak meal.