Contrary to what I said in my previous post, I didn't change my domain name. Yet. Thank (or don't thank) my schedule that got unexpectedly busy in the past few days that prevented me from not just making those changes, but stifling my ideas over what my new domain name should be!
I did settle on a new name, which I won't reveal just yet and no, it's not AnthonyDavisUnibrowMakesMeCream.Wordpress.Com. Having learned my lesson from the whoopsie of putting my now-former pen name in the domain, and not wanting something sappy-sounding, I had to exercise my creativity with this one.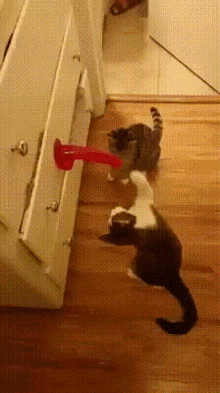 My thought process while coming up with a new domain name.
And I can change the domain now, but using the name I want under a free plan won't work because it's been taken (BOO). I have been thinking about upgrading to a paid plan, however, which can allow me to use the name I want, among other fancy perks. I'm gonna wait until WP puts out their monthly flash sales for their plans, which will likely happen next week. So, yep, some site changes are-a-comin'. Not so much the content, however, which will remain the same utter, impudent nonsense.