Nooooooooooooo!!!! And she just celebrated her birthday weeks ago!! 😦
Rest In Peace to Dame Olivia de Havilland (1916-2020). One of the last true luminaries of the Golden Age of Hollywood! From her two Oscar wins, taking on Warner Bros in court (and winning her case and thus getting a law named after her), to getting blacklisted in the industry (thanks, Warner Bros!) and her famous feud with sister Joan (which has likely resumed in heaven, much to the delight of the catfight enthusiasts up there), she lived one helluva life. You will be sorely missed, Melanie!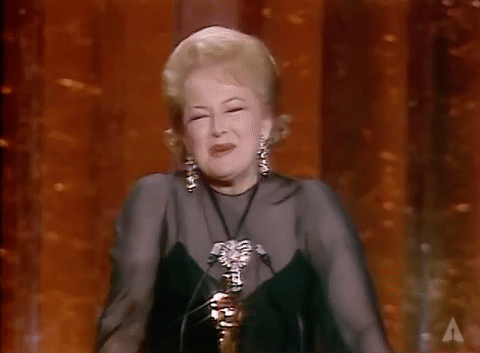 OK, 2020, can you start taking away some heathens that deserve it?
Top pic courtesy of Entertainment Weekly