Let it be known that I will always adore Prince! ❤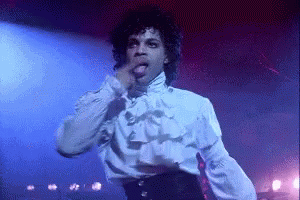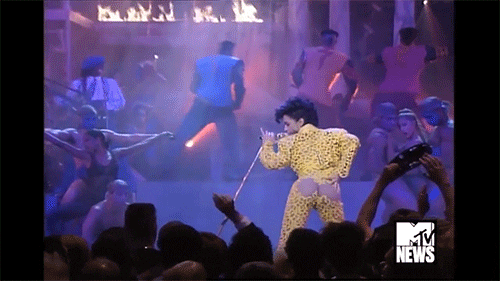 His songs, his performances, his impeccable side-eye and shade game…
…his taste in women that reminds me of mine (I like 'em pretty, dark-haired, and talented, too), and, of course, this great moment in not just entertainment but in modern history…nothing compares 2 Prince!
It would have been his birthday today. He should still be here, and I'm sure he'd have a LOT to say about the shit happening right now. RIP to a legend.
Enjoy the Sunday with a few of my favorite underrated songs of his!